Often imitated but never duplicated, METROCON performed the first ever Anime Human Chess Match in 2004.  This event is a unique fusion of Renaissance Faire combat chess and a scripted cosplay involving anime characters from multiple shows.  Having the chess match scripted (much like a Renaissance Faire event) allows us to perform complex combat sequences that will be more exciting for you to watch.  It also gives the match a deeper and richer storyline that brings the characters to life by intertwining them in an overall plot.
Anime Human Chess Match 2018

Guardians vs Invaders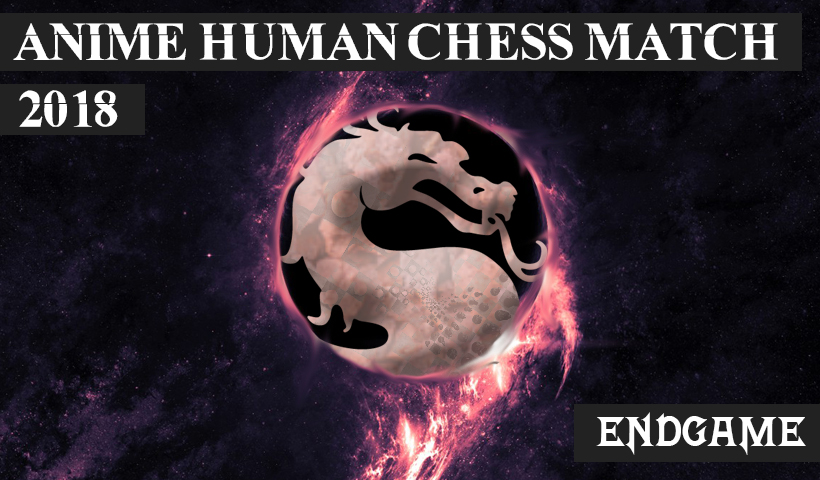 "Finish him."
Titans clash in the METROCON 2018 Anime Human Chess Match – we won't give away too much, but this year's show is the culmination of schemes that threaten the existence of the Nexus of Worlds itself!
Expect action, drama, and of course, fighting – your favorite characters are brought together in a climactic battle in the fight of the century.
Join us this year at METROCON 2018 to see the players, what their game is about, and why this contest is a whole new animal…
Anime Human Chess Match
Characters 2018
Click images for character names and source!