The METRO Star Party is METROCON's premier comedy and parody show! Always evolving and changing, no genre or cliche is too sacred to lampoon, and our performers are ready to give you a laugh-filled show that's sure to have you rolling in the aisles!
METRO Star Party 2018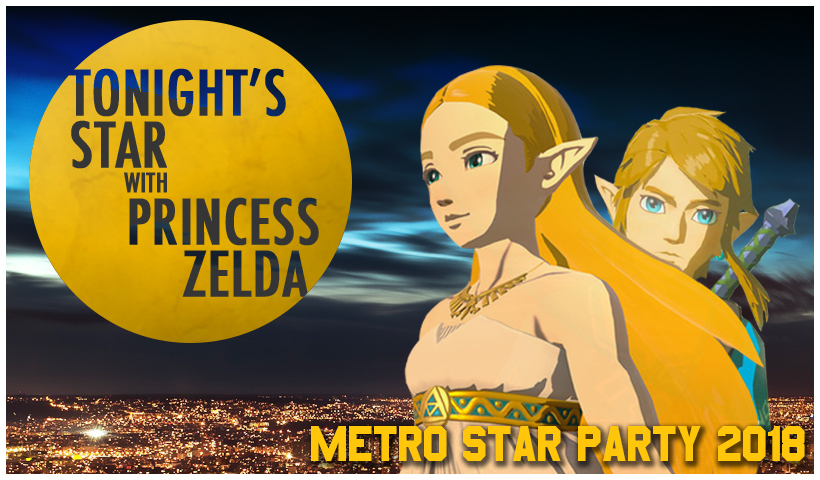 From the network that brought you the smash hit "The Family Star!" comes your newest Late Night fix!
Join her Royal Majesty Princess Zelda and her right-hand man as they bring you up to date on topics you care about, celebrity news, and special guests you all crave to see! On this special edition of "Tonight's Star with Princess Zelda", secrets will be revealed, shocking revelations shall emerge and lives will change forever. Perhaps even our fair host will be taken by surprise? It's our TEN YEAR Anniversary, so tune in or set your TiVo for the one night you won't soon forget; it's Tonight's Star with Princess Zelda!!!
The METRO Star Party returns for their TENTH YEAR completely destroying everything you hold dear about your favorite Nintendo characters. This wild comedy romp will feature some of your favorite Nintendo (and other!) characters, as Zelda bumbles her way through a late-night talk show. Don't worry, Link can cover the dead air, right? RIGHT!?!.
METRO Star Party 2018
Characters
Click images for character names and source!