Oblivion Games will be the official provider of sanctioned and free play table-top events during METROCON 2019!
Come see them in Ballroom A on the first floor ALL WEEKEND LONG for hosted, official, and free-play tabletop and card gaming action. Games include Magic: the Gathering, Pokemon, Yu-Gi-OH!, Settlers of Catan, DC deck builder, Werewolf, Munchkin, and other exciting titles!
Brought to you by Oblivion Games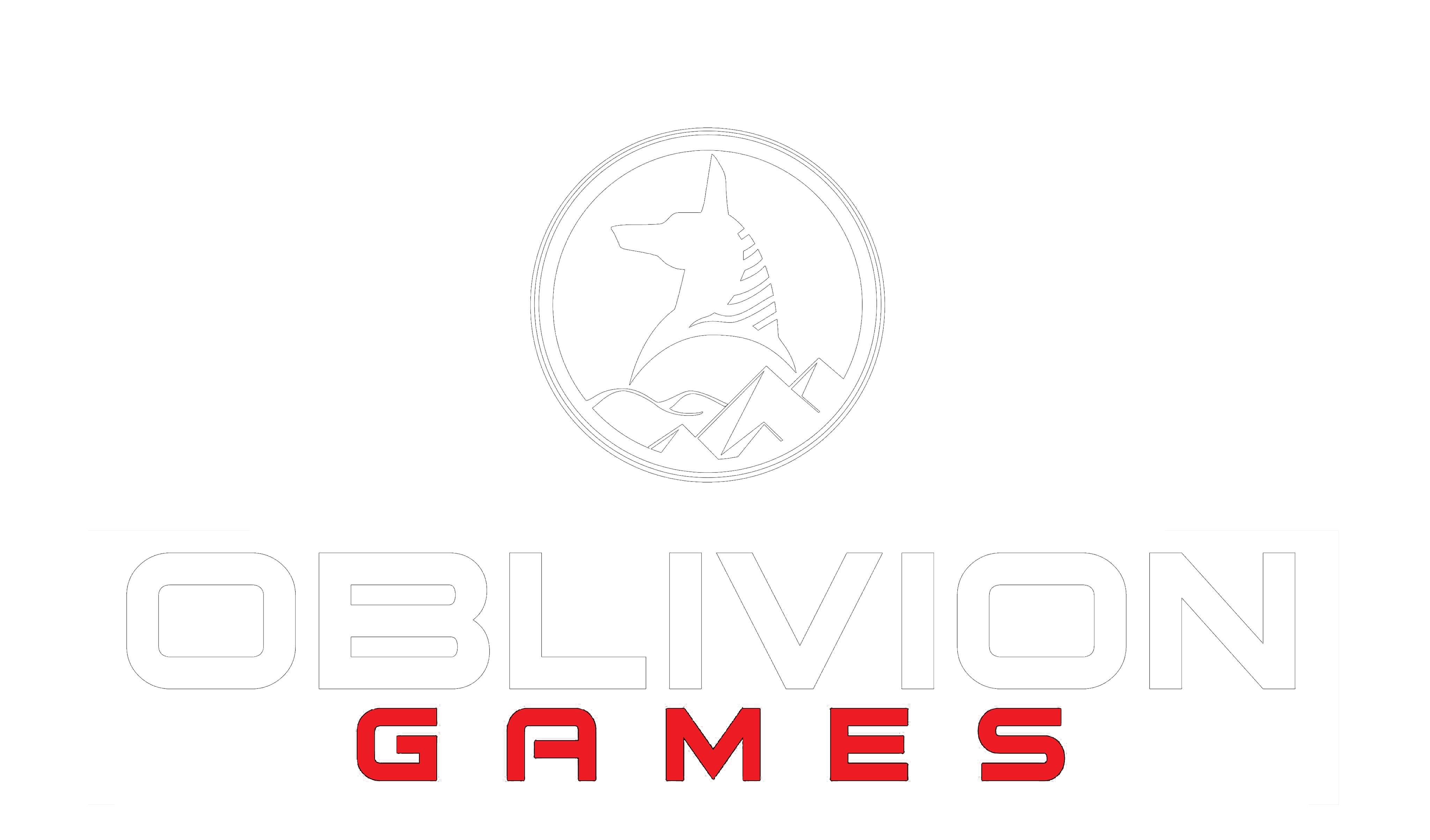 Gaming event schedule available soon!!
OPEN GAMING!! Come on in, sit down, and try out a wide variety of games hosted by the Oblivion Games crew! Open Gaming is available from OPEN TO CLOSE, even while tournaments are going on, so don't be shy – come in and roll some dice!
Email obliviontampa@gmail.com if there's anything special you want to see!
About Oblivion Games: We opened in 2014 and quickly grew as the area's favorite spot for all trading card game needs. We encourage a fun and friendly environment where all gamers and anime fans are welcomed. We will help you build decks, find cards, and introduce you to other players in the community. Our tournaments are welcoming to players of all ages and skill levels and will help anyone with tips, advice, and training if they want to improve at a game. Our doors are open 7 days a week and we encourage players to come on any day and playtest their favorite game. We also hold large events with amazing prize support and host weekly tournaments and drafts for all the major TCGs. Come in and check us out or contact us and we can help you out. We are still uploading our inventory to our website so if you need anything we don't have up yet reach us at our phone number or email and we might have it.
Look for more info at http://www.oblivion-games.com/.

Oblivion Games Tampa
4350 W Waters Ave #206
Tampa, FL 33614
813-409-5982